EmpowerU Studio at Frame USA
225 Northland Blvd
Cincinnati, Ohio 45246

Thursday, November 21, 2019


Was JFK the victim of a conspiratorial coup?  The assassination of President John Fitzgerald Kennedy is the most important and pivotal murder case in American history.  56 years later, 75% of Americans reject the Warren Commission finding that Lee Harvey Oswald acted alone and believe that JFK was killed as part of a massive conspiracy to cripple our government.  More than a thousand books have been written about the events of that day, this is a topic that has been "well exploited" yet has never been resolved to anyone's satisfaction.  JT Townsend, local true crime writer, will cut through the quagmire of information and isolate the pertinent evidence in all three killings that weekend in Dallas, President Kennedy, Officer J.D. Tippit, and alleged assassin Lee Harvey Oswald.  Most Americans are completely unfamiliar with the key evidence in this case and, JT will turn these historic events into a homicide inquiry and close this sensational murder case once and for all.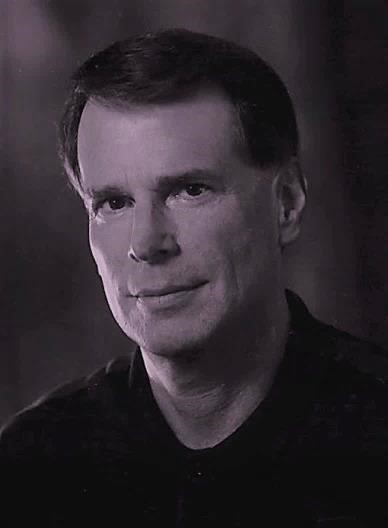 Townsend is a freelance writer, armchair detective, and lifelong resident of Cincinnati. He is the author of the 2009 regional true crime best seller Queen City Gothic, and 2014's Queen City Notorious. His work has appeared in the Cincinnati Enquirer, Cincinnati Magazine, Word Magazine, Crime Traveler and Clews. He has presented over 300 programs in the Cincinnati area as part of his True Crime Lecture Series, including Jack the Ripper, Lizzie Borden, the Lindbergh Kidnapping and the Lincoln Assassination.