Soaring Dreams into a High Flying Business
EmpowerU Studio at Frame USA
225 Northland Blvd
Cincinnati, Ohio 45246

Wednesday, April 5, 2017


We are sorry, but this class has been cancelled. We apologize for any inconvenience.

Butler County entrepreneur and Drone Camp CEO, Matt King invites dreamers of all ages to join the adventure as he describes the transformation of an idea into a viable business that ignites the imagination while embracing hands-on learning, innovation and adventure.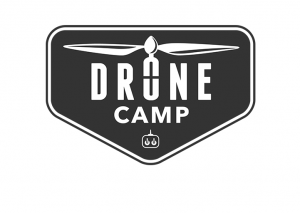 Matt will share his story of launching a business venture, offering lessons learned and tips for entrepreneurs growing and marketing a business startup. This presentation will also feature a drone flight and opportunity for EmpowerU business attendees to hear about the activities young aviators will enjoy this year.
Please visit this link to learn more about Drone Camp.


There is a $10 Fee for EmpowerU Business Classes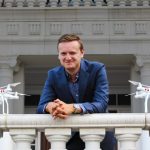 Matt King