EmpowerU Studio at Frame USA
225 Northland Blvd
Cincinnati, Ohio 45246

Wednesday, June 21, 2023


To Watch a Complete Recording of This Class–Click Here

Required Reading:  Compare Gannett's reporting on the Ohio Parent's Bill of Rights and then compare it to the Actual Legislation on HB8  MediaAccountabilityProject.org
Hear From Igor Rud, a Ukraine Native, On the Russian Invasion in Ukraine
Hear what's really going on in Ukraine and what our news is not telling us. Hear from Igor's experience from hearing Ukrainian news and seeing the preliminary events firsthand.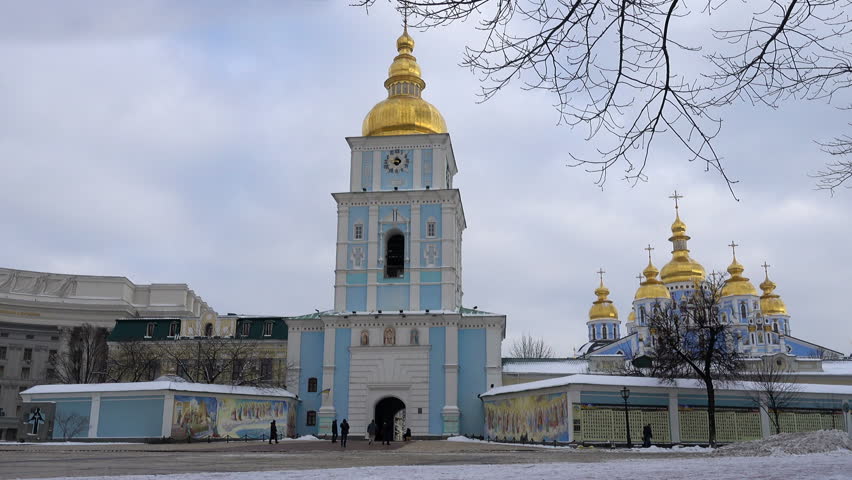 Starting in 1991 with the Independence Declaration to the Revolution of Dignity to present day, Igor will describe the facts that led up to the invasion. Could the full-scale invasion have been prevented? Why did the Russian forces advance so quickly? How was the missile cruiser Moscow destroyed? How did Russia attempt to destroy Ukrainian infrastructure? These topics will be covered in this class.
Speaker Bio: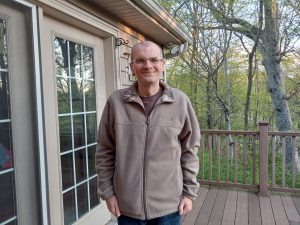 Igor Rud was born and raised in Ukraine and moved to the United States in 2016. He has a degree in Mathematics from Kharkiv State University and an advanced degree from Kharkiv State Academy of Municipal Economy. Igor has worked as a software engineer for over 20 years.