Let's Put God Back Into Ohio's Public Schools
Virtual Class Only

,

Thursday, September 15, 2022


To Learn About our New Initiative InGodWestTrustProject.com — Click Here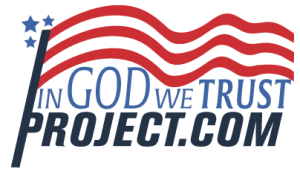 Required Reading #1:  Motto Greets Students Under New Texas Regulation
Shiver Me Timbers!  Join Dan, out on the boat, for an important announcement tonight as EmpowerU embarks on an initiative to put God back into Ohio's Public Schools. Reflecting on the wisdom of President Dwight David Eisenhower, we hope as Citizens you will join us in this important effort.
On February 7, 1954 President Eisenhower said, "Out of faith in God, and through faith in themselves as His children, our forefathers designed and built the Republic.  We will recall the struggles of the Pilgrims, the testing of George Washington at Valley Forge, and the determined battle of Abraham Lincoln to save the Union:   All of these men shared a steadfast belief in God."   
Let's share that belief with the kids in our 614 Ohio Public Schools.   Join Dan tonight for the announcement.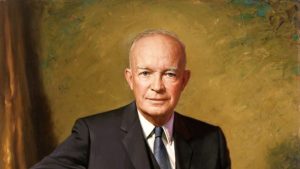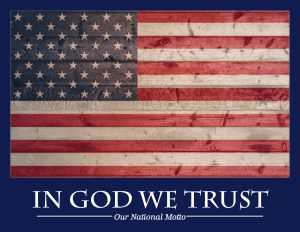 After the announcement, Dan will bring us up-to-date on EmpowerU's November, 2019 class "About the Debt". We'll take a look at the Federal Debt and the Budget of the United States of American in 2022.   Where are we are at in the Country right now and how does compare to where we were just 3 years ago?
There were several benchmarks we discussed in the previous budget class–how will they compare today?   We will try not to bog you down too much in actual numbers but think you will find the trends interesting.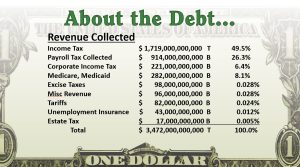 Finally, we will take your calls using call-in technology…as we start our 24th semester. This is your chance to sound off about anything you want–maybe a few things are on your mind… Student Loan Debt– The Border–The Inflation Reduction Act–Climate Change–Extremism, Crime, God, The Ohio Secretary of State and more.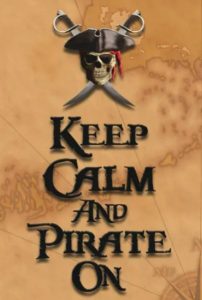 You can call into the show at: 513-572-1266.
Speaker Bio: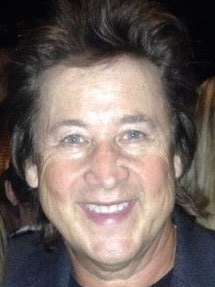 Dan Regenold is the Managing Board Member of EmpowerUAmerica.org.   Dan looks forward to our 24th semester of FREE classes to help you Educate * Enjoy * Engage.   He is proud of the team and the GREAT schedule they have put together for you this semester.    See you at the events and join us.   To read Dan's Bio Click Here.