Sharonville VFW #4369
3318 East Sharon Rd
Sharonville, Ohio 45241

Thursday, October 11, 2018


This presentation will focus on stress and coping, especially related  to Veterans.  Participants will be given tools to assess their own stress level and current coping strategies. The presenter will provide an overview of the symptoms and causes of Post traumatic Stress Disorder, and how and when to seek treatment. Event will be given by, Kathleen M. Chard, Ph.D.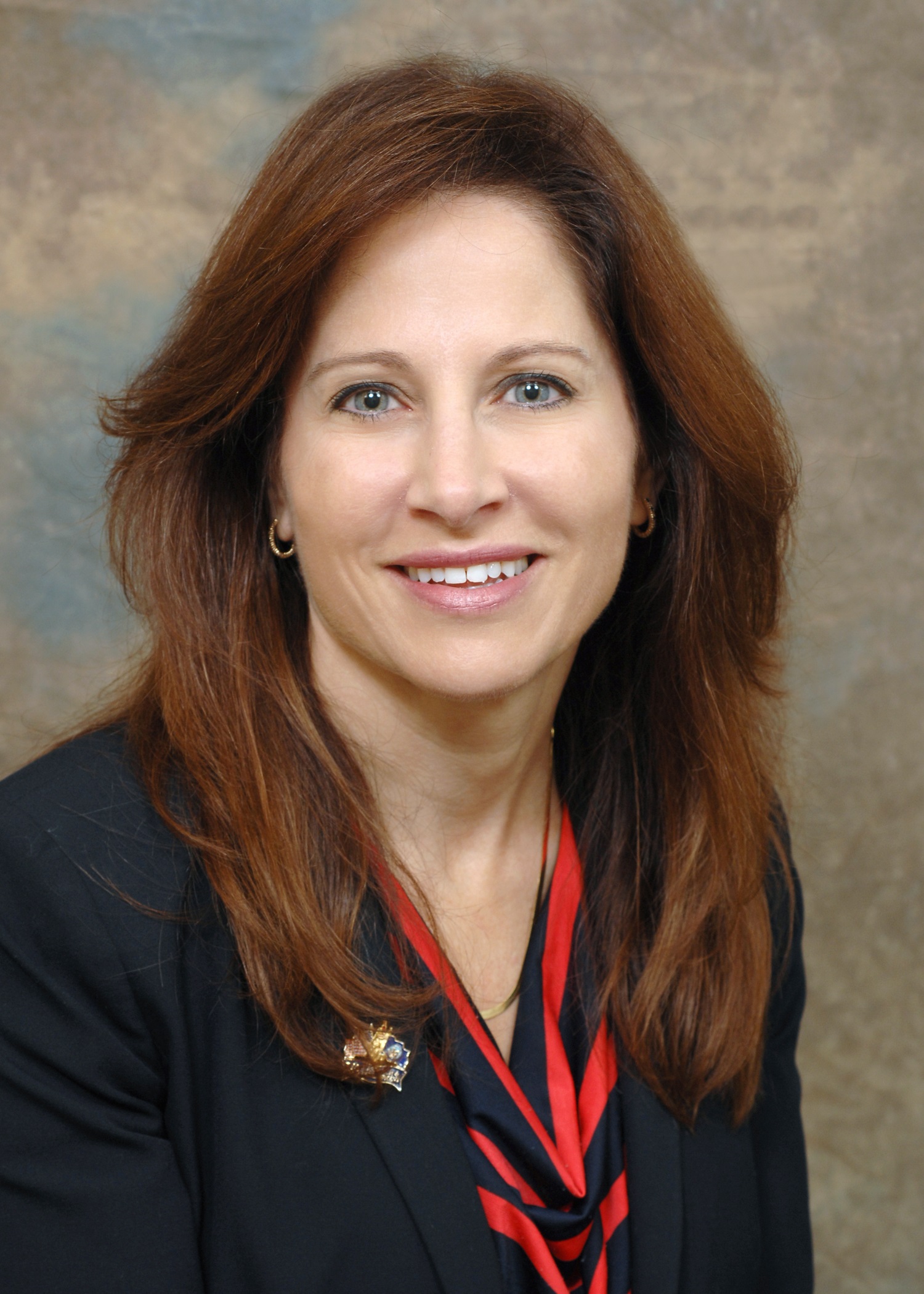 Kathleen M. Chard, Ph.D. is the Associate Chief of Staff for Research and Director of Trauma Recovery Center at the Cincinnati VA Medical Center.  She is also a Professor of Clinical Psychiatry and Director of the UC Health Stress Center at the University of Cincinnati. As the VA Cognitive Processing Therapy Implementation Director, Dr. Chard oversees the dissemination of CPT to VA and Department of Defense clinicians across the United States. She is the author of the CPT for Sexual Abuse treatment manual and is co-author of the Cognitive Processing Therapy: Military/Veteran manual. Dr. Chard is a past-Associate Editor of the Journal for Traumatic Stress and she is an active researcher.  She has conducted several funded studies on the treatment and etiology of PTSD and she currently is exploring the efficacy of CPT with veterans with PTSD and comorbid traumatic brain injury. Dr. Chard has over 50 research publications and 100 presentations at national and international conferences.