Karen Cartier Talks About Made In the U.S.A. Take 20: Governor Candidate Joe Blystone Visits EmpowerU!
EmpowerU Studio at Frame USA
225 Northland Blvd
Cincinnati, Ohio 45246

Tuesday, November 16, 2021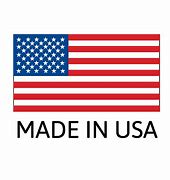 Join this class as Karen Cartier talks about products intentionally made not to last. Be aware of products that are made 'not to last' including automotive, newer construction materials, electronics and what is ending up in our landfills.  Instead of throwing them away, learn the value of keeping some of your appliances longer and getting them repaired (or fixing them yourself – you may be surprised).  Stay aware of the long-term impact of our global "throw away society" and do your part to fight back as you're able.  Think before you buy!   This class supports Made in America.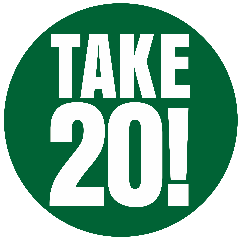 Joe Blystone will be with us from 7:05-7:30 PM.   He cares passionately about Ohio's future. Joe built the path to his American Dream – and is dedicated to make sure every Ohioan can too. He is going above and beyond to take the next step in protecting the American Dream in Ohio. Joe believes our freedoms are at stake and now is the time we take them back. He wants to restore the freedoms our overreaching government has taken away. Joe promises to make Ohio a more affordable state to live in and friendly to large and small businesses! Joe knows he is the right leader for Ohio and will put Ohioans first every day. He knows what Ohioans truly want and need. Ohio will be revitalized, and Joe Blystone will get it done. The future of Ohio depends on the strength of Ohioans!! It is time to strengthen Ohio. It is time to put conservative values back in the people's house!
Speaker Bios :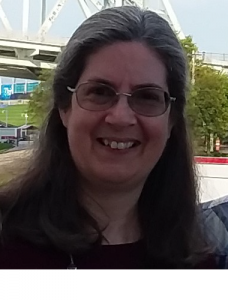 Karen Cartier: Karen is an avid reader, writer, learner, wife, and mother of two.  She has worked in IT as a technical writer for over 30 years and is currently working full-time in IT.  Outside of her paying job, she serves as an officer in Toastmasters International as well as a volunteer Community Educator for the Alzheimer's Association.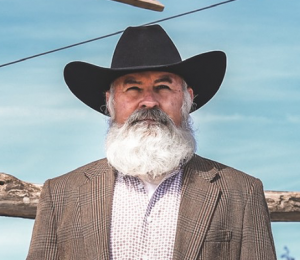 Joe Blystone is a true Ohio native, born in East Liverpool, Ohio. He is happily married to Jane Blystone. They've been blessed with 3 children; Joe has one son, and Jane has two sons. They brought their families together in 2010. Family, faith, and freedom have always been foundational to the Blystone family.
Joe founded the Blystone Farm in 2004 and his nonprofit, Blystone Agricultural Community, Inc. in 2019. For more than a decade he has dedicated his time to serving the community and helping young adults and children learn the importance of hard work and living a happy and healthy lifestyle. The Blystones care deeply about their community and provide many agricultural classes to kids and their parents. Joe and Jane are freedom loving patriots, who have encouraged many to value and practice their God-given freedoms.