The Mutual UFO Network (MUFON) visits EmpowerU
EmpowerU Studio at Frame USA
225 Northland Blvd
Cincinnati, Ohio 45246

Thursday, April 6, 2023


To Watch a Complete Recording of This Class–Click Here

Required Reading:  Senator Jerry Cirino's bill to End DEI Programs at Universities in Ohio (Senate District 18–NE of Cleveland)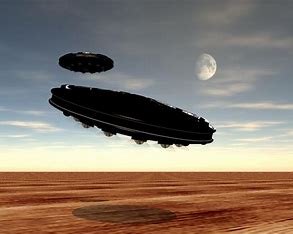 This presentation focuses on MUFON cases and tools that were utilized in their review of UFO's. (MUFON – Mutual UFO Network).   A high percentage of programs presented on television, streaming podcasts, or in person presentations focus on the unknown. Whether the field of interest be UFOs, ghost hunting, or the search for cryptids, production centers on creating a product that attracts viewers.  Media, meaning the production crew focuses more on entertainment than thorough investigations.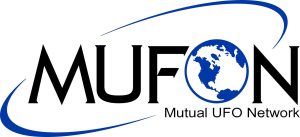 What becomes lost is all the work investigators and researchers do to identify 80-90% of identifiable cases. This presentation focuses on MUFON cases and tools that were utilized in their review. Tools represented include accessing metadata, importing data into Google Earth, accessing flight data, importing flight data into Google earth, and use of astronomy software to identify celestial and manmade objects. The point of the program is not to debunk all witness sightings, instead add more credibility to those that are classified as unknown.
Speaker Bio: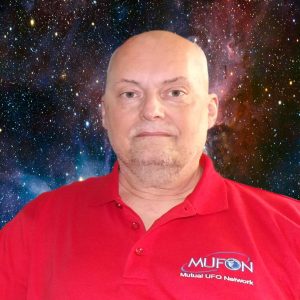 Tom Wertman: It is said we are all products of our environment. Growing up in the 60's my environment included television shows such as The Twilight Zone, The Outer Limits, and The Time Tunnel. Television led to books, then any movie no matter how bad.  Most of this media was only fictional. Providing a grounding effect was the early NASA space programs culminating with the lunar landings. This environment produced an interest in space exploration, the possibility of extraterrestrial intelligence, and additional dimensions.
Unfortunately, this interest had to be put aside to build a career, raise a family, and earn a bachelor's degree in business and master's in education. Now with the children grown up and pursuing their own careers it was time to return to the lifelong interest in the unknown. The first step was in 2008 by joining the Ohio based group the Cleveland Ufology Project (CUP). CUP is primarily a discussion group that provided an avenue to explore various fields associated with ufology. In 2018 as co-director a departure was necessitated to dedicate more time for private UFO research. CUP provided valuable networking contacts and through these a greater understanding of UFO case studies. The second step, also beginning in 2008, was becoming a certified field investigator for the Mutual UFO Network (MUFON). It's one thing to read a book or watch a television show about UFO sightings. Quite another to conduct the actual investigation and try to determine what the witness observed and why. Who would have known that 15 years they would amass a total of 527 cases investigations in Ohio with one of the most interesting involving two fisherman who experienced over three and one-half hours of missing time. In addition to investigating Ohio cases an additional 239 investigations were conducted in Canada, the United Kingdom, and Puerto Rico as part of the Case Assistant Group.
If that was not enough, now as State Director new duties included conducting over 300 community outreach programs, being a featured guest on radio and television shows, participating in five documentaries, playing an alien in a short film, and hosting two streaming talk shows.