Permaculture Gardening for City Spaces and Small Yards
EmpowerU Studio at Frame USA
225 Northland Blvd
Cincinnati, Ohio 45246

Wednesday, June 15, 2022


To View a Complete Recording of This Class–Click Here

Required Reading:  Missouri Attorney General Subpoenas 7 School Districts Over Student Surveying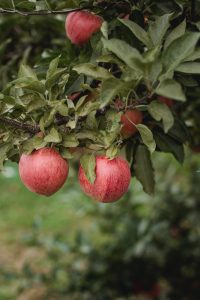 Replicate natural ecosystems in your backyard to step towards sustainably and let nature do the work, even in small spaces! 
Permaculture is "an agricultural system or method that seeks to integrate human surroundings so as to create highly efficient self-sustaining ecosystems."    
In this introduction to permaculture, learn how to create nature-friendly, sustainable food gardens, with an emphasis on low-maintenance techniques. We will also review some of the urban permaculture projects in the Cincinnati area.
Speaker Bio: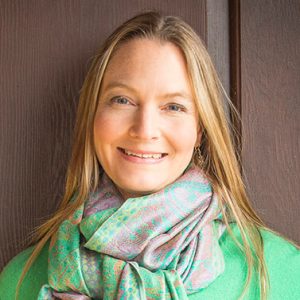 Amy Stross : Amy is a permaculture designer and author of the award-winning book, The Suburban Micro-Farm: Modern Solutions for Busy People. She writes about permaculture gardening on her popular website, TenthAcreFarm.com.