Join us for the virtual only class from Influence, and Persuasion Expert Bill Gladwell
Virtual Only Class

,

Tuesday, October 11, 2022


This is a Virtual Only Class.

To Watch a Complete Recording of This Class–Click Here

Required Reading #1:   An Example of a Racial Equity Plan–Dallas Texas

Required Reading #2:  19851 Constitutional Center Files Lawsuit saying Milford Airbnb Limits are Unconstitutional

Remember how easy it was for most of us to make friends in grade school? Not only were we less worried about being rejected, but we weren't as particular about who we were hanging out with. And it was a huge advantage that we had opportunities to interact with other humans daily.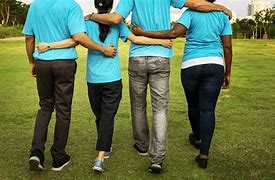 As adults, things have changed. Aside from the fear of rejection, making new friends takes time — making time can be difficult. So instead, we lament the fact that our circle of friends is shrinking.   You're not alone.
In addition to discussing How to Make Friends as an Adult, Bill will be discussing How to Communicate with Difficult Family Members.

Speaker's Bio: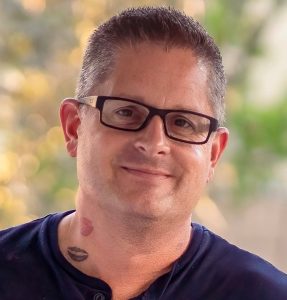 Bill Gladwell: For over 30 years, Bill has been a consultant, speaker, and writer focusing on hypnosis, influence, and persuasion. He has helped hundreds of thousands of humans communicate effectively, ethically influence others, and get what they want.
"Think 'How to Win Friends & Influence People' but updated, hipper, and more effective."
(That's a quote from a seminar attendee, so take it up with her, Dale Carnegie fans!)
Bill is an expert on how humans interact. For example, individuals in a group are influenced by one another's behavior making them more predictable and suggestible. Bill teaches how to use this phenomenon to influence others. (Note: A group can be as small as just two humans, so what Bill teaches applies to any human interaction you have.)
To you, this may mean meeting new humans, developing solid relationships, increasing your confidence, and having more fun. Others may want to make more sales, improve their negotiation skills, and increase their income.