Sexual Harassment: What you Need to Know!
EmpowerU Studio at Frame USA
225 Northland Blvd
Cincinnati, Ohio 45246

Tuesday, April 10, 2018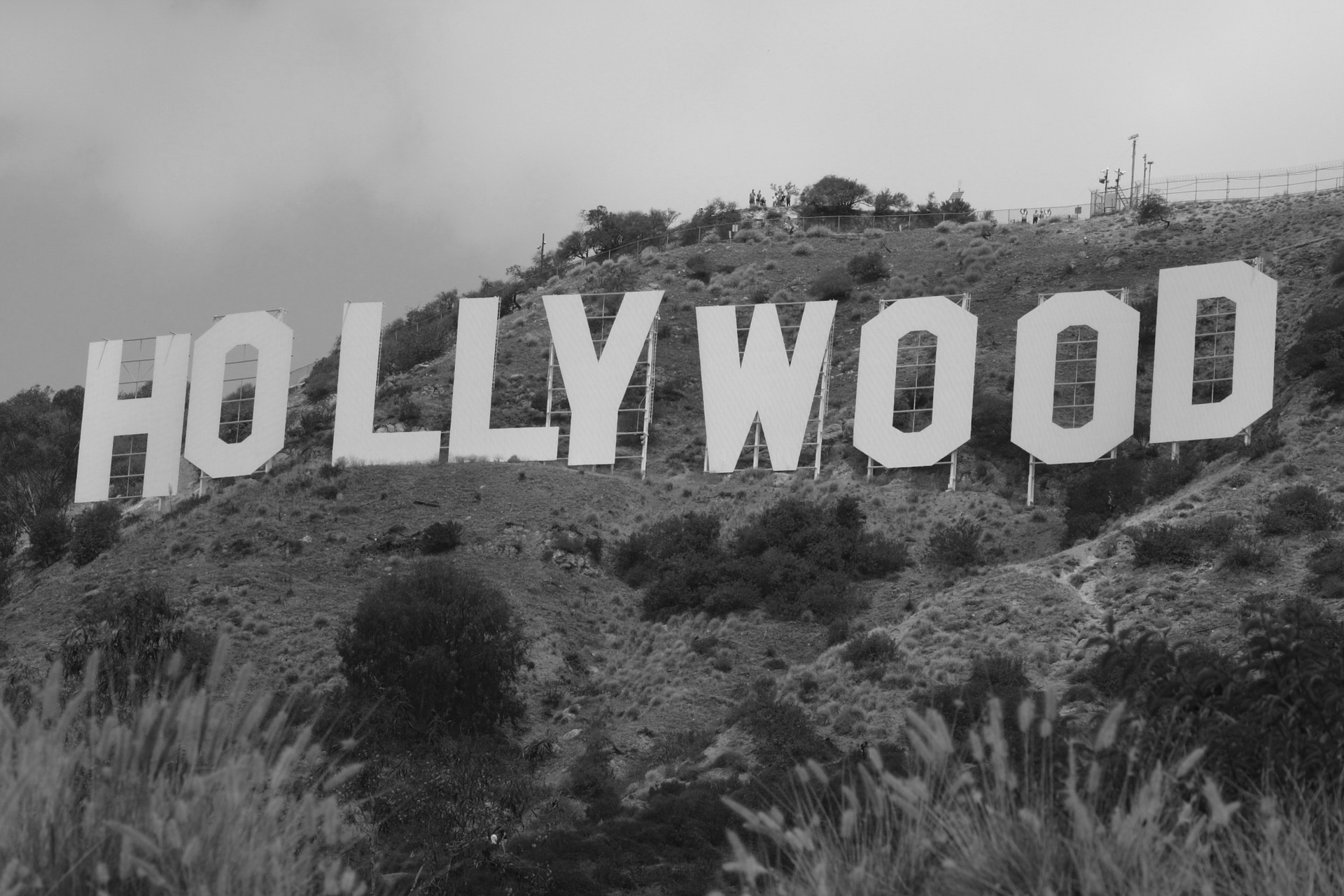 To view a complete recording of this class click here What Can Businesses and Employees Learn From Hollywood's Sexual Harassment Problem?
 Harvey Weinstein . . . Al Franken . . . .Kevin Spacey . . . Aziz Ansari . . . .Louis CK . . . . Garrison Keillor . . . the #MeToo Movement . . . These stories and countless others like them have caused an enormous change in how sexual harassment is viewed in America, and how it is addressed by employers and employees. What can the rest of us learn from Hollywood's Harassment Problem?
 This course is literally as timely as today's headlines! We will be discussing in detail the implications of the recent explosion in sexual harassment allegations against prominent celebrities, businessmen, politicians, and judges – yes, Judges. Attendees will learn what each of us can do to make sure that we and our companies are not in the news ourselves – six weeks, six months, or six years from now.
Among the specific topics we will analyze and discuss are:
How can an employer best protect itself from sexual harassment claims in the Harvey Weinstein era?
What are the implications of the #MeToo movement for the modern workplace?
What is "sexual harassment"? What does that term actually mean in the law, as opposed to what it means in ordinary conversation?
When is a company or employer legally responsible or liable for sexual harassment committed by one of its employees?
How does the term "hostile work environment" relate to sexual harassment?
What differences exist between sexual harassment committed by a supervisor or manager, and harassment committed by a lower-level employee?
Can an employer be held legally responsible or liable for sexual harassment committed against one of its employees by an individual who is NOT an employee of the Company?
What written policies should an employer have in place regarding sexual harassment, and how should those policies be communicated to its employees?
What does a proper internal investigation of a sexual harassment complaint look like?
How is sexual harassment analyzed when the alleged harassment involves people of the same sex?
Speaker Bio:
Steve is a native of Cincinnati, and earned his law degree from Georgetown University in Washington, D.C. He has been in private practice since 1987, beginning his career with the Cincinnati firm of Taft, Stettinius & Hollister.  Before joining the Finney Law Firm in 2016, Steve was a Partner at Katz, Greenberger & Norton in Cincinnati, where he was in charge of the firm's labor and employment law practice.
Steve is an experienced trial lawyer who has conducted more than 60 jury trials in numerous State and Federal Courts, involving discrimination, harassment, and other employment issues.  He has also won several cases at the highest appellate levels that have helped to shape the current state of employment law.
Steve lives in the Mt. Washington section of Cincinnati, and has three children.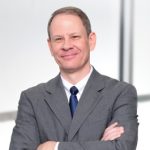 Stephen E. Imm