This Class is being offered as a Virtual Class Only.
EmpowerU Studio at Frame USA
225 Northland Blvd
Cincinnati, Ohio 45246

Wednesday, September 27, 2023

Stopping the Indoctrination of Our Youth!
Hear the founder of Gays Against Groomers, Jaimee Michell, speak on the importance of finding your courage to fight to end the war on children being waged under the guise of LGBTQ+ acceptance.

In recent years there has been a push to sexualize, indoctrinate and medicalize our youth at the hands of the radical LGBTQ+ mob, as well as every major industry and institution in this nation. Not able to sit around anymore and let this continue in her name, Jaimee started the organization Gays Against Groomers to fight back against it from inside the community. She knew that the majority of gays and lesbians did not agree with what was happening, and that they needed a unified front to combat what was happening.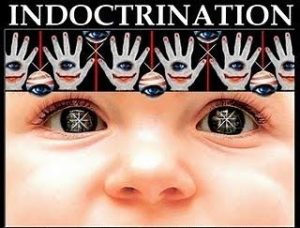 In this class, learn about the origin of Gays Against Groomers, the motivations behind this assault on children, and how to stop it.  Jaimee will be speaking from 7:40-8:30 PM.
________________________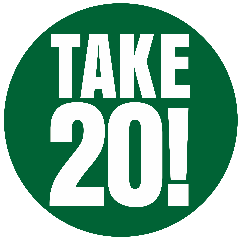 Tom Brinkman will speak from 7:10-7:40 PM.  He will discuss three issues that will be on the November ballot.  These issues are the 1) Zoo Levy for Hamilton County voters,  2) The Library levy for Hamilton County voters and 3) the sale of the Cincinnati Railroad for Cincinnati voters.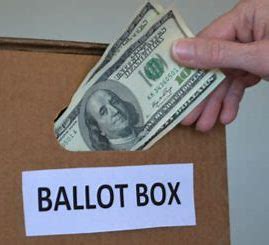 Should these issues pass how will it impact the pocketbook of the voters and what benefits if any are promised with this request for an increase in tax dollars. Is Hamilton County spending their current revenues judiciously and what can be done to control costs.
_________________________
Speaker Bios: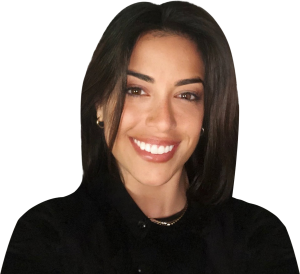 Jaimee Michell is a name that has been making waves in the world of activism lately. As the founder and president of the nonprofit Gays Against Groomers, she and her organization have been fighting to end the sexualization, indoctrination and medicalization of children that is being done in the name of "LGBTQIA+".
Prior to Gays Against Groomers, she was best known as her online persona, The Gay Who Strayed, where she accumulated over 250,000 followers. She has also worked in the conservative media and consulting space as a digital media designer for over 4 years.
Thomas E. Brinkman Jr. is 65 years old and lives in the Cincinnati neighborhood with his wife of 40 years, Cathy. Together they have raised six children and are enjoying their seven grandchildren, so far.  Tom served 16 years in the Ohio General Assembly: (2001 to 2008) and (2015 to 2022) and is a veteran of 18 contested Republican primary and General elections. Tom is a co-founder of the Coalition Opposed to Additional Spending and Taxes and continues to fight unnecessary infringements upon our personal and financial freedom.