How the public presentation of the COVID-19 data was used to amplify fear and compliance..
EmpowerU Studio at Frame USA
225 Northland Blvd
Cincinnati, Ohio 45246

Tuesday, April 18, 2023


To Watch a Complete Recording of This Class–Click Here

Required Reading:   Kevin McCarthy's Debt-Ceiling Marker–Wall St. Journal, April 17, 2023– Click Here

From the official start of the pandemic in Ohio, data has been cited heavily by the DeWine administration, local authorities and other institutions to justify a plethora of restrictions and mandates. The authorities used a series of metrics, particularly the colorful Ohio Public Health Advisory System (aka "The Map of Fear"), in order to influence the public's perception of the severity of COVID in Ohio.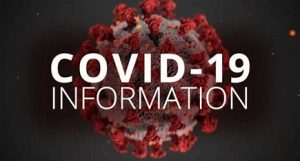 But what was the reality? How did the presentation of the data distort the public's perceptions of risk and influence their willingness to submit to unheard of interventions in their daily lives? Most importantly, how can we look at the data presented to us with a critical eye in order to make the best decisions for ourselves and our families in the future.
__________________________________________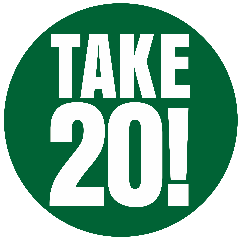 In 2020, after leaving state government working on the Ohio checkbook initiative, Lauren has led a project to hold government unions and teachers' unions accountable as Ohio director of the Freedom Foundation. This work has involved illuminating the corruption in Ohio politics connected to government union money. As Larry Householder stands trial for the largest political bribery scheme in the Ohio House and conservative leaders were hoodwinked out of the speakers gavel in January of 2023, the nefarious manipulation and scheming by government unions has never been more obvious. While these discrete ties are unfortunate, Lauren feels it is imperative that Ohio stakeholders and parents know the truth about how and why their voice is being silenced at the Ohio house. Because of how loud government union money talks. After this presentation, she hopes you will have clarity and understanding about the reason that policy and legislative priorities that are important to the people of Ohio, get sidestepped in state government. Despite being promised differently during campaign season.
Click HERE to Read Lauren Bowen's article, "Union Money, Not Ohio Voters, Decided the State Agenda".
Speaker Bio: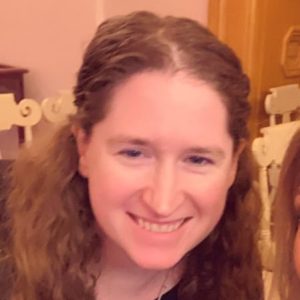 Kathryn Huwig attended Case Western Reserve University and Stanford University, double majoring in Planetary Geology and Evolutionary Biology. Her evolutionary biology degree focused mainly on different aspects of human evolution, including a graduate course focused solely on the epidemiology and evolution of human diseases. The degree was also heavily focused on the history and philosophy of science, or how we know what we know, how science succeeds and where it fails.
During the pandemic, she watched all of Gov. DeWine's and ODH's press conferences while dissecting the Ohio COVID data, showing how the data was being manipulated to create a false narrative of fear while teaching others how to analyze and understand their own local data, empowering them to approach their local institutions with confidence. She shared her common sense analyses in her Facebook groups, including Understanding Ohio COVID-19 Data (now censored) and Beyond the Data.
________________________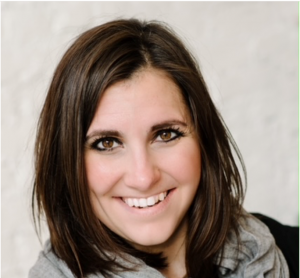 Lauren Bowen: Ohio Director- Lauren is a lifelong Ohio resident and calls Cincinnati home. After earning a master's degree in international politics from Wright State University in 2014, she led an innovative, first of its kind, digital government accountability and transparency project, called the Ohio Checkbook. Through that leadership experience, Lauren developed a fierce determination to undermine government corruption. She has since joined the Freedom Foundation as State Director to fight union tyranny and oppression. In her spare time Lauren enjoys collecting early American antiques and trying new restaurants with her husband.