Presented by EmpowerU, Building Blocks for Liberty & Americans for Prosperity
EmpowerU Studio at Frame USA
225 Northland Blvd
Cincinnati, Ohio 45246

Saturday, June 17, 2017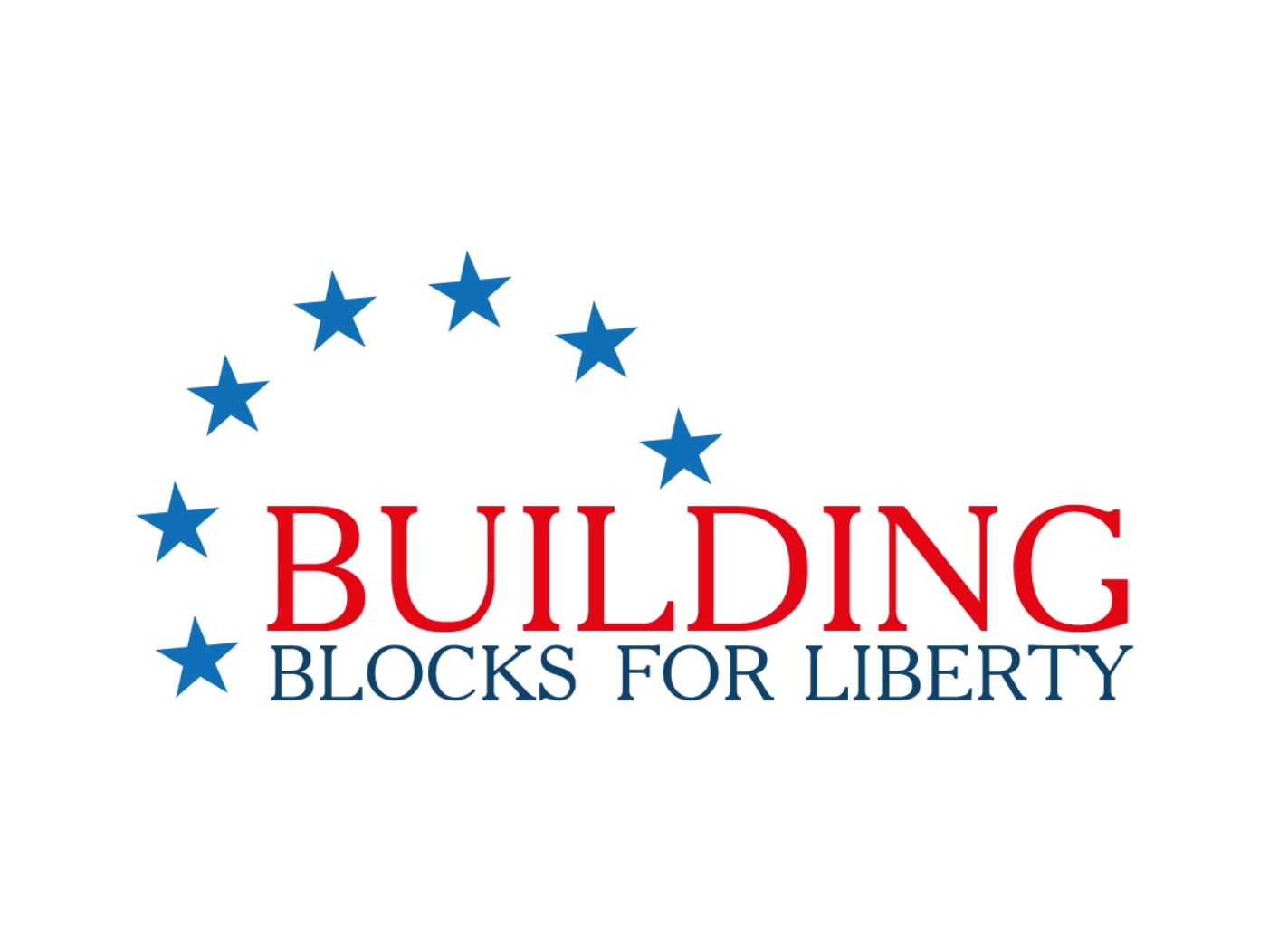 Building Blocks for Liberty present their 33rd Constitution Boot Camp at the EmpowerU studio with lunch provided by American's for Prosperity.
The Boot Camp is a six-hour workshop, with a break for lunch, which outlines the key concepts and ideas of the Constitution in simple, easy to understand terms. It is appropriate for teenage students and older.
Topic to be covered include:
How did the Founders view government?
What are Natural Law and Natural Rights?
What is the difference between a Republic and a Democracy?
How do you use the Federalist Papers to understand the U.S. Constitution?
What is Nullification?
∼∼∼
Boot Camp participants receive a binder with the presentation, 2 handbooks, The Federalist Papers and The Handbook For We the People, plus a pocket copy of the U.S. Constitution.
∼∼∼
This Constitution Boot Camps equip people with the tools and resources necessary to enable them to be confident in their abilities to understand and apply the U.S. Constitution to all facets of government.
∼∼∼
Who should attend our  Boot Camp? Senior Citizens, Home School Students, Teachers, Law Enforcement Officials, Government Officials and anyone who just wants a refresher on the Constitution!
 ∼∼∼
 Lunch will be provided by
Jim Lewis & John Hindery