Has the United States Military Gone Woke?
EmpowerU Studio at Frame USA
225 Northland Blvd
Cincinnati, Ohio 45246

Tuesday, October 25, 2022


To Watch a Complete Recording of this Class–Click Here

Required Reading:   Britain just decimated what the US thinks it knows about transgender you–Click Here

Congressman Davidson will address developments in the military that are jeopardizing readiness, including:  Covid-19 vaccine mandate for service members, use of taxpayer dollars to pay for gender reassignment surgery, lack of inspector general for tens of billions in taxpaper-funded assistance to Ukraine, lack of accountability for disastrous 2021 Afghanistan departure, and lack of oversight into DOD's purchasing of Americans' domestically, browsing history, and other data.
The Congressman looks forward to answering your questions on these, and other, important issues.   Due to redistricting, Congressman Davidson is now the Congressman for several northern Hamilton County areas.   This is your chance to meet your new representative.   Congressman Davidson will speak from 7:30-8:30 PM.
_________________________________________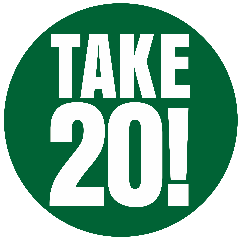 From 7:10 to 7:30, hear from Karen Cartier on Being The Best You Can Be! Socrates once said: "We cannot live better than in seeking to become better."   During this engaging presentation, we'll begin by gauging our physical health, emotional health and spiritual health from a practical point of view. The main point of the exercise is to recognize that we can be our best in order to help and care for each other, not only focus on ourselves.
Speaker's Bio: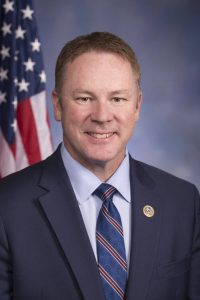 Congressman Warren Davidson: Warren Davidson was born and raised in Sidney, Ohio.  He enlisted in the Army after high school and later earned an appointment to West Point.  He served in the Old Guard, the 75th Ranger Regiment, and the 101st Airborne Division.  After returning to civilian life, he helped grow his father's small company with 20 employees to multiple companies with over 200 employees.  Warren has been married to his wife, Lisa, for 27 years, and they have 2 adult children. 
In 2016, Warren won a special election to fill the remainder of the term of outgoing US Representative John Boehner.  He was re-elected in 2020 to his 3rd full term in Congress, and serves on the House Financial Services Committee.  He also serves on the United States Military Academy Board of Visitors, the House Warrior Caucus and House Army Caucus.
____________________________________________________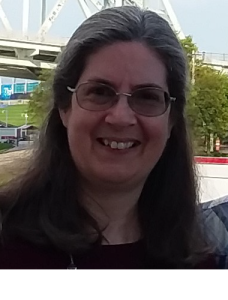 Karen Cartier: Karen is an avid reader, writer, learner, wife, and mother of two.  She has worked in IT as a technical writer for over 30 years and is currently working full-time in IT.  Outside of her paying job, she serves as an officer in Toastmasters International as well as a volunteer Community Educator for the Alzheimer's Association.