Breaking Chains and Sterotypes - The Life of Frederick Douglass
EmpowerU Studio at Frame USA
225 Northland Blvd
Cincinnati, Ohio 45246

Thursday, March 1, 2018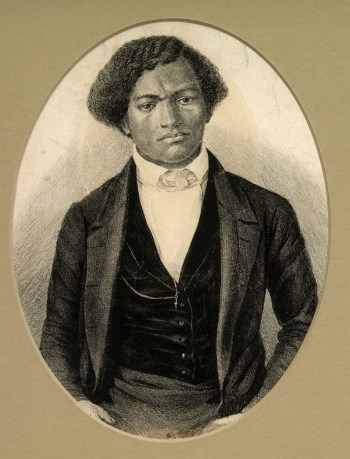 To view a complete recording of this class click here. Join Americans for Prosperity and Empower U as we partner to dive into the life of Fredrick Douglass. Participants will learn the story of Fredrick Douglass, how education led to his freedom, and how he became one of the wealthiest Americans during his time. We will break down the life-empowering values of Fredrick Douglass that helped him not only break the literal chains binding his freedom, but also break the stereotypes of his day and ours.
Speaker Bio:
Grassroots Leadership Academy Strategic Director, Midwest
A native Hoosier and Indiana University alumni, Ryan joined the Grassroots Leadership Academy from the Indiana chapter of Americans for Prosperity Foundation. In 2015, Ryan was recognized for his tremendous efforts, earning AFP's Liberty Guardian Award. With over a decade of experience in grassroots organizing, Ryan has served in previous roles as Regional Field Director for Educational Choice School Choice Indiana where he worked organizing support for educational school choice and education reform. Ryan has also worked as Field Director for the Indiana House Republican Campaign Committee, as well as Club for Growth President, David McIntosh. Most importantly, Ryan is an avid Cincinnati Reds fan.
6:30 – 7:00    Social meet and greet with food and drinks.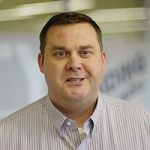 Ryan Black