Finally, a class about Mellennials! Take 20: Educator Kelly Kohl's Empowers Parents and Citizens
EmpowerU Studio at Frame USA
225 Northland Blvd
Cincinnati, Ohio 45246

Wednesday, November 3, 2021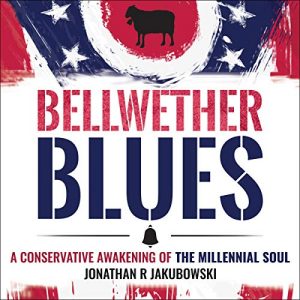 Jonathan Jakubowski  explains why Millennials are leaving the Left, why that matters, and how conservatives can embrace them. Faith, family, freedom. These three pillars are interdependent in the American experiment. These timeless principles represent the reason for this book. With so many wonderful sources of literature discussing these ideals, one must ask, why is this book worthy of my time? Naturally, before spending countless hours writing, Jon had to ask himself the same question. It was upon the recognition of my unique location, living in Wood County, Ohio, a "Swing County", that I knew that I had struck gold. Through a compilation of seven stories of Millennials in Swing County America, who swung from Obama to Trump, this work revives the importance of these timeless ideals of faith, family, and freedom in the electoral context.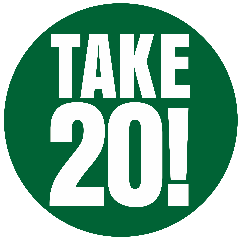 Join  Dr. Kelly Kohls as she  teaches School Board Member Training. Why has public education been so widely criticized in the last 10 years?  Learn why and how we know public education is failing us both academically and financially and how it can be fixed.  Is the teachers union in full control of public education and if so what this means for your students, parents, community and country.    
Speakers Bio: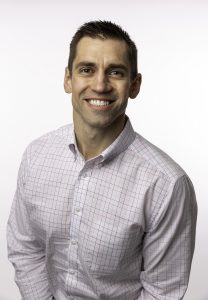 Jonathan Jakubowski is the Author of an award-winning book that has gained national attention. Jonathan and Bellwether Blues – A Conservative Awakening of the Millennial Soul have been featured on the Rush Limbaugh Show, Newsmax, the Washington Times, Newsweek, The New York Times, BBC World News, The Federalist and dozens of other leading media outlets. He is also Director of SmartSolve, an award-winning startup business focused on sustainable packaging. Jonathan played football and received his undergraduate degree from Bowling Green State University and Masters Degree in Public Policy from Georgetown University. Jonathan is the Founder of Champions in Action, Chairman of the Forge Leadership Network Board of Directors, and Fellow at Club For Growth. You can check out his new monthly blog on Newsmax titled The Red Pill. Jonathan, his wife Missy, and their four children reside in Northwest Ohio.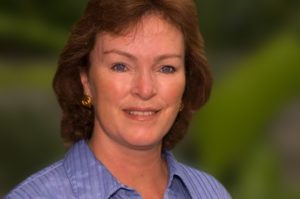 Dr. Kelly Kohls is an involved freedom activist, an educator and a businesswoman. With her extensive background in the fields of health care and education, Dr. Kohls has seen politics and public education change in ways that many citizens do not fully understand. She alerts citizens to those changes and empowers citizens and parents to maintain an active involvement in public and school matters by taking personal responsibility for their own lives and children's education needs.  As a leader of several Statewide and county organizations, Kohls travels the state of Ohio at her own expense, educating the public on "Why Education Is Failing Our Students and Why Common Core Is Not the Answer." "Why we need to get more involved in public office candidate selection and mentoring". She presents not only the problems, but solutions and recommendations, as well.
Dr. Kohls is the current President of the Ohio Republican PAC whose mission is to recruit, select and assist candidates for office that will strictly adhere to the US Constitution. She can be reached at the Ohio Republican PAC . com or the Ohio Republican PAC facebook page.