Take 20: Education Reform in Ohio with Troy McIntosh
EmpowerU Studio at Frame USA
225 Northland Blvd
Cincinnati, Ohio 45246

Tuesday, March 21, 2023


To Watch a Complete Recording of this Class–Click Here

Required Reading:  Why Republicans in Red States are Joining Democrats to Resist School Choice–The Daily Wire

Required Reading #2:  Ohio Senate Passes Education Overhaul
Learn About What the Ohio Freedom Action Network Can Do For Ohio!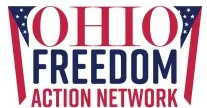 Wondering what's happening in America, and what you can do about it? Here's what Tom Hach, Free Ohio Now says: · Axiom: If people don't want to be free, they won't be, because every generation includes those who want to rule over all the rest! · Corollary: If people DO want to be free, they have to earn it! But today there's no place for us to invest our time, effort and money to earn our freedom.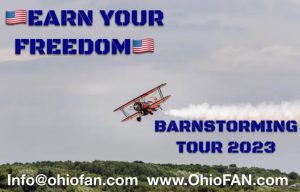 The goals of the Barnstorming Tour are to help people understand what we are confronting as a nation by using three videos he developed as teaching tools, and to then encourage them to up their game as sovereign citizens by taking action by supporting one of three Ohio Freedom Action Working Groups below or other worthy causes.
Ohio Election Integrity Network: For free and fair elections
The Ohio Roundtable (roundtableohio.com): Media powered by citizen journalists.
Ohio School Board Constitutional Coalition: Support constitutionally minded school board members
_________________________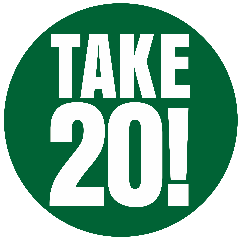 Hear from Troy McIntosh with Center for Christian Virtue, Ohio Christian Education Network.  Troy is back to visit with us again with the latest Ohio News in education to include;  Educational Choice, Status of the Backpack Bill, School Choice progress across the country, 3rd grade reading guarantee, and SB1 and school board reform.   Also to be discussed is the Governor's proposed takeover of the Ohio Board of Education.

_________________________
Speaker's Bios: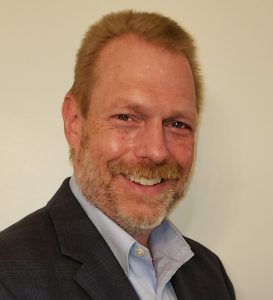 Tom wears many hats including being the Executive Director of Free Ohio Now and the State Director of Ohio Freedom Action Network (OhioFAN).  Through these positions, he has worked hard alongside many dedicated people to bring together like-minded leaders and individuals from across Ohio to facilitate communication and coordinated actions in the cause of perpetuating our God-given inalienable rights of Life, Liberty and the Pursuit of Happiness.
After many years, Tom retired as an IT program manager, and he also retired from the Navy Reserve after a 21 year career, during which he served in Iraq from 2006 to 2007.  Additionally, Tom is in his third term as a school board member.  
He has a BS in Chemistry from Miami (Ohio) University, and an MBA from Case Western Reserve University.  He lives in the Cleveland-area, and enjoys a good cigar once or twice a week!
_________________________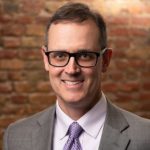 Troy McIntosh is Director of CCV's Ohio Christian Education Network (OCEN). Troy comes to OCEN after serving 27 years in Christian education as a teacher, principal and, for the last eight years, as head of school at Worthington Christian School in Worthington, Ohio. Prior to his time in education, he worked in the Ohio House of Representatives in the Legislative Services Commission Fellowship program.
Troy's time at Worthington Christian, he served the broader Christian school community as an Association of Christian Schools International (ACSI) Regional Council Member and Accreditation Commission Member, accreditation team chairperson, and conference presenter. For the last 15 years, he has held various roles with the Ohio High School Athletic Association (OHSAA), including President of the Central District Athletic Board and Vice President of the OHSAA Board of Directors.
Troy is a graduate of Wheaton College (B.A. Economics) and The Ohio State University (M.Ed. Education) and is a Colson Fellow with the Colson Center for Christian Worldview. He and his wife Julie live in Westerville, Ohio and have three grown daughters.